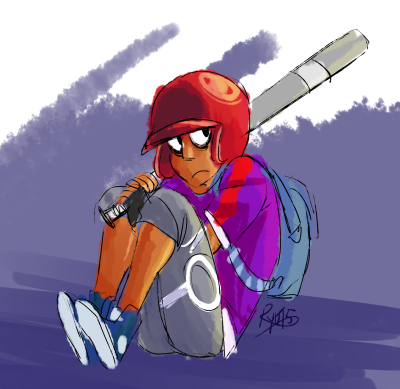 This morning there was a big power outage (which is pretty rare around here), the above image of Raptor represents the emotional state we were in. Scared, cold and lonely.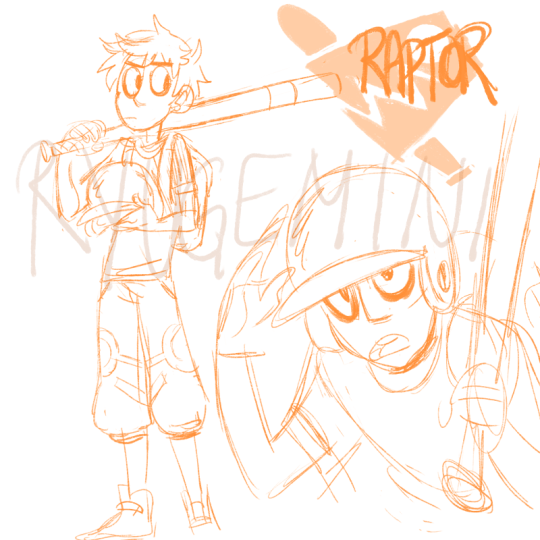 Luckily we survived! All game engines are up and running again and we are working on some prrretty cool stuff. Just as Ryu, who created this cool fan-art piece from Raptor!
---
It has been a while since we showed Lethal League at an event. So it's time to go out and hit some balls. This weekend (28/29 March) we will be showing Lethal League at the first edition of the Dutch Comic Con.
Next weekend (3/6 April) we will drop down in Coventry (UK) to show Lethal League at Insomnia54. Last year at Insomnia53 the game was live on stage which was pretty cool but this time we will be there in person. Feel free to challenge us!
That's it for now, have a smashing weekend.
Team Reptile OUT