Guess what. It's Friday and we still have loads of incredible fan-art. Since today is a special day we will feature two artists!
First to enter the stage is this Sonata by Nekophelia. Sonata fan-art is quite rare so we were glad to find this piece. What a great style! Check out the rest of Nekophelia's work here http://nekophelia.tumblr.com/ and follow her on twitter.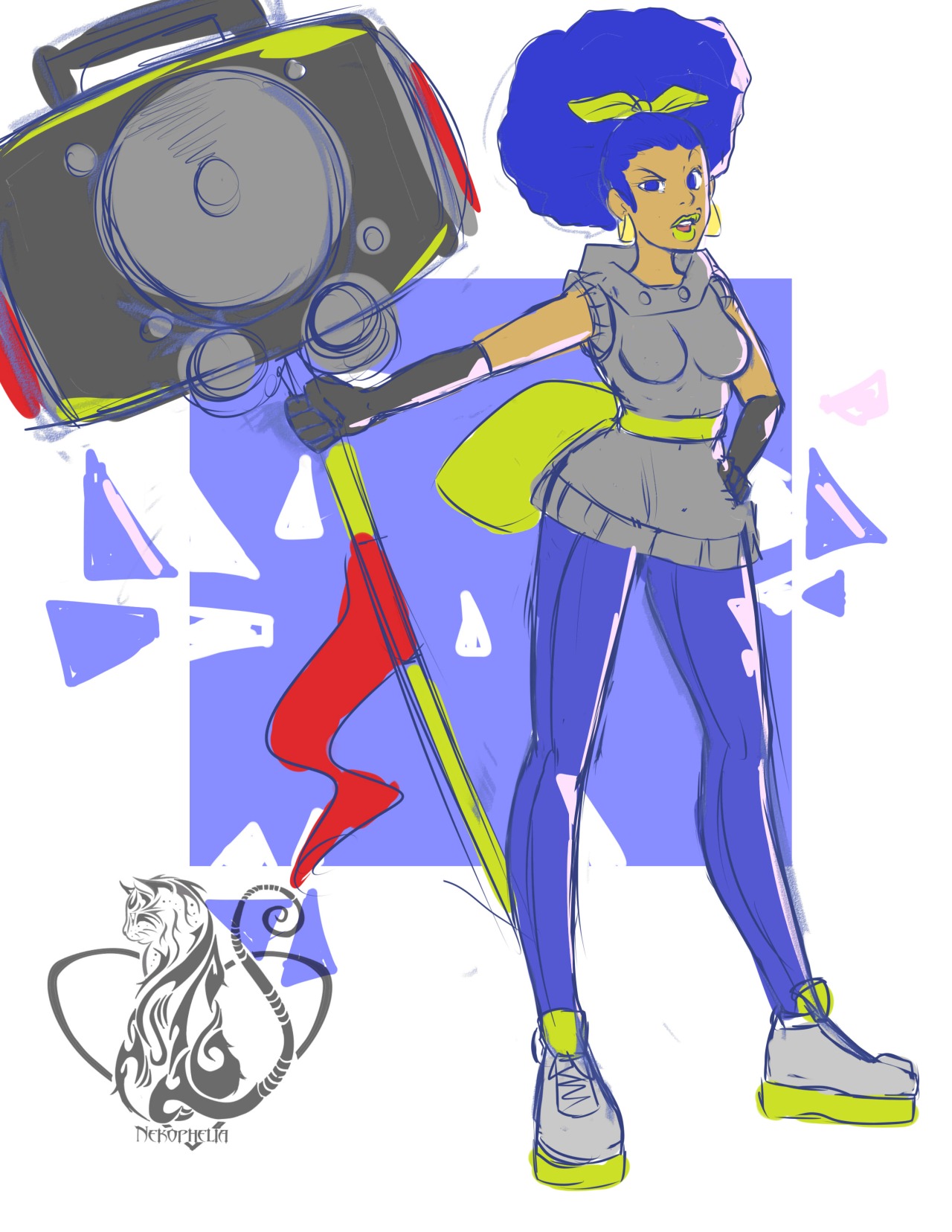 Even more rare is Dice fan-art. Douglas' favorite character was Candyman until he started getting good at playing as Dice. So good that he dedicated this nice fan-art piece (he calls it a doodle) to him. Check out the rest of Douglas' work here http://sparklewoof.tumblr.com/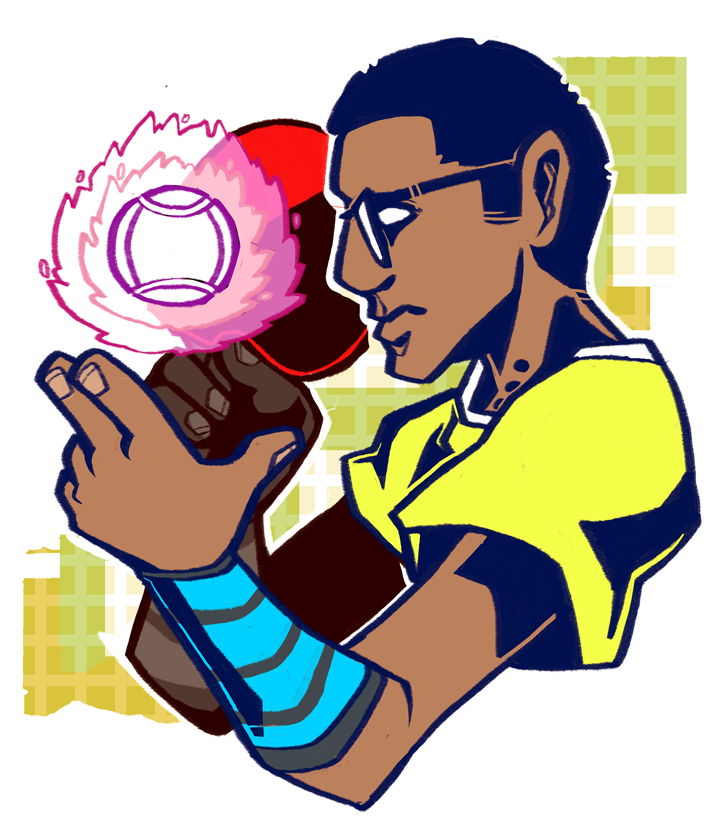 You got some doodles we should see? Feel free to send your work to fanart@team-reptile.com or share it with us on twitter or facebook.