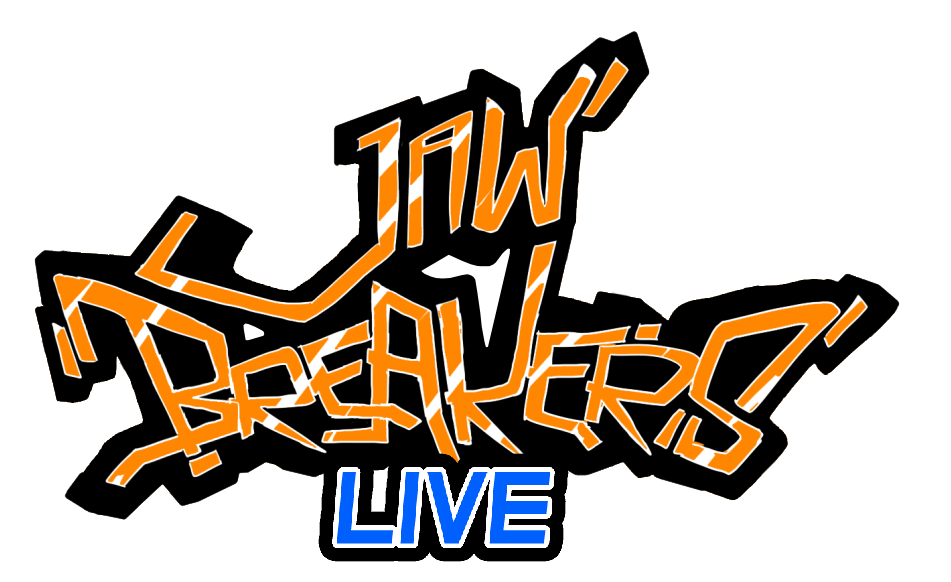 Coming to you, Live! We'll be having the first, full on physical, Lethal League Tournament on Saturday 30th of January in the city of Utrecht, The Netherlands.
The tournament will be hosted at MoMs, the only place fresh enough to handle us street shredders. You can register at the event or use this form if you want to be sure of a spot, slots are limited! Just hanging around is cool too, you can also see it as a fan get-together. The developers will be tehere in case you ever wanted to go face to face in Lethal League (or on the dancefloor).
About MoMs:
MoMs is an exclusive concept store designed around the gaming community. We deliver the best in barbers, tattoo artists, designers, clothing and have the sickest game wall in the country.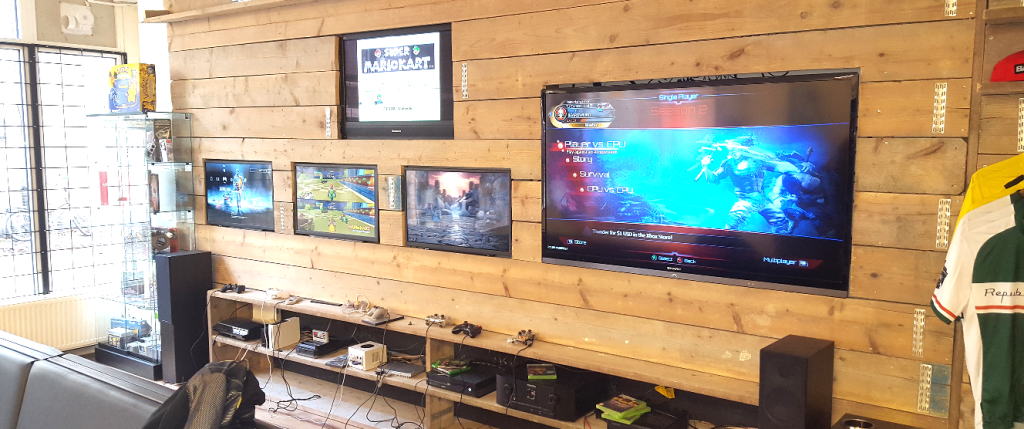 Location
MoMs Vision
Lange Koestraat 39
3511RM Utrecht
The Netherlands
Tournament details
Doors open: 10:00
Check-in/Registration: 11:00
Tournament start: 12:00
Tournament Registration Fee: €10 
Visitors Entrance Fee: €3
Tournament slots available: 40
prize pool at max capacity: €280
Prizes
1st 60% of prize pool (for example 30 entrants = €126)
2nd 30% of prize pool
3rd 10% of prize pool
All Top 5 = Lethal League goodies
Tournament Rules
1v1 Double Elimination, Best of 3, All Finals Best of 5 (Winners, Losers and Grands)
Mode: FFA or TDM
Stocks: 8
Time Limit: 5:00
Ball Tagging: On
Min Ball Speed: 8
Ball Type: Normal
Stage: Random (Gentlemen's Agreements allowed)
Characters: You can only change your character after a loss.
Input
Because two players can not use the keyboard at the same time, players can agree on having one of them use the keyboard or both use only controllers. We have a number of spare Xbox360 controllers to use, which will be first come, first serve. You can bring your own controller, as long as it doesn't have too big an advantage (like a 'turbo' button). When in doubt, contact us.
We hope to see you there!