After an exciting week with a lot of great responses to our 100k unit announcement and the Lethal League Steam Daily Deal it's time for some serious stuff.
CANDYMAN FAN ART!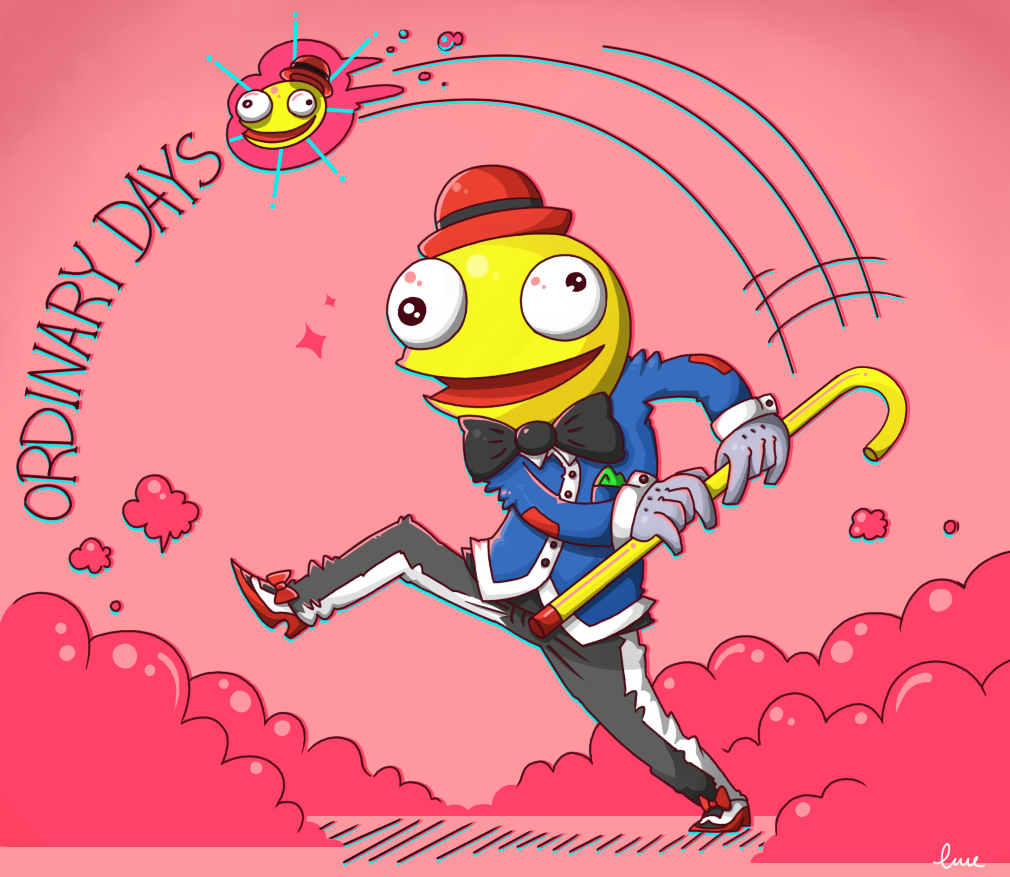 It has come to our knowledge that the notorious Candyman is pretty popular among the kids. Lune (who made this pink piece of fan-art) knows better and is aware of the dangers of free candy. "Last time someone offered me free candies, things got wrong. Got a 56.000mph ball making soup of my jaw!! x_x"
---
This week we got a big delivery of sweet Lethal League caps! We will be selling these unlimited edition genuine premium high quality Lethal League caps at the events we will be visiting. On top of that we are also giving away some of those! The first EVER person to get a Lethal League cap is Adam. On Facebook he told us he wants to play the game with his bro Rashel. Easy win! Congratulations Adam (we will reach out to you on FB).
We have no more news for you. Go now and have a great weekend!