Next week on May 13 it's finally time for the apples and penguins to join the Lethal League. We are working on some final fixes to smooth out everything as much as possible. If you already own the game you can join the public beta and help us tracking the remaining issues. On top of the Mac & Linux version we will also update the Windows version with minor additions and fixes. More information can be found here.
---
This week we added a Team Reptile Instagram account to our social media line-up. The idea is to share more 'behind the scenes' stuff with intimate pictures of our interns, unintentional leaks of future projects and Dion's sick dancing moves. Reasons enough to follow our Instagram.
---
To wrap this week up we would like to remind you that there are some hype tournaments coming up like the 2v2 Lethal League tournament at Combo Breaker in Chicago 22-24 May. Registration is still open! On top of that you can join the weekly online tournaments hosted by LLtourneys here. These 1v1 double elimination tournaments bring together the top and casual players in some hype matches you should not miss.
Alright, that's it for this week. We're outta here!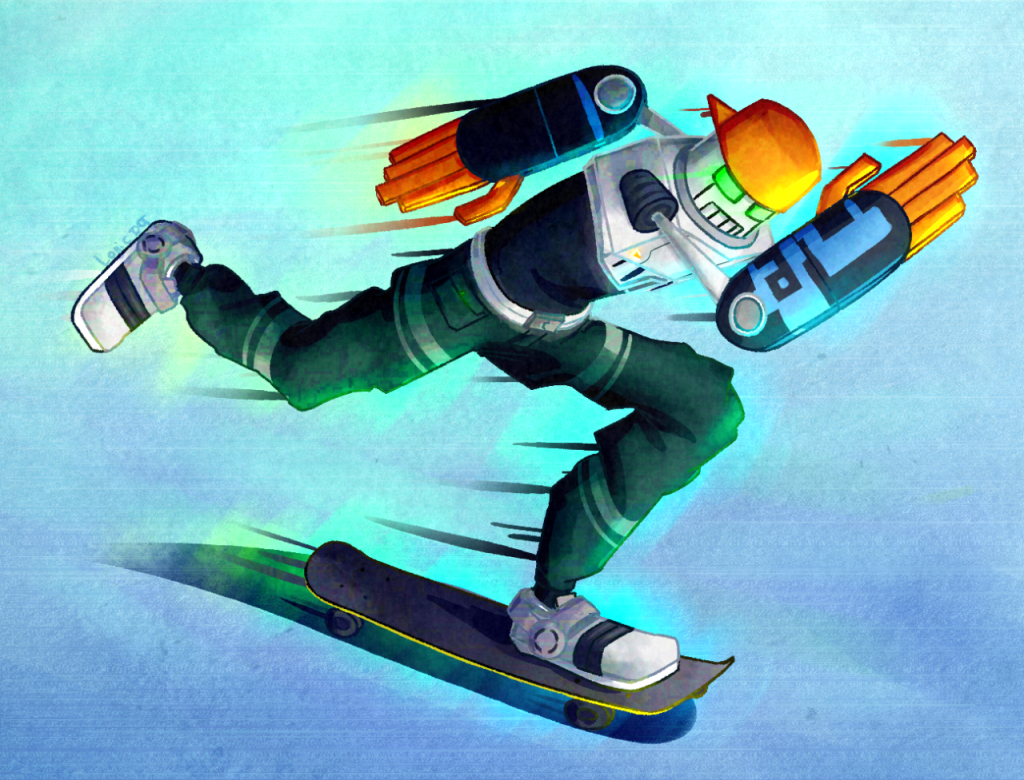 Credits to Logic for this awesome Switch fan-art.