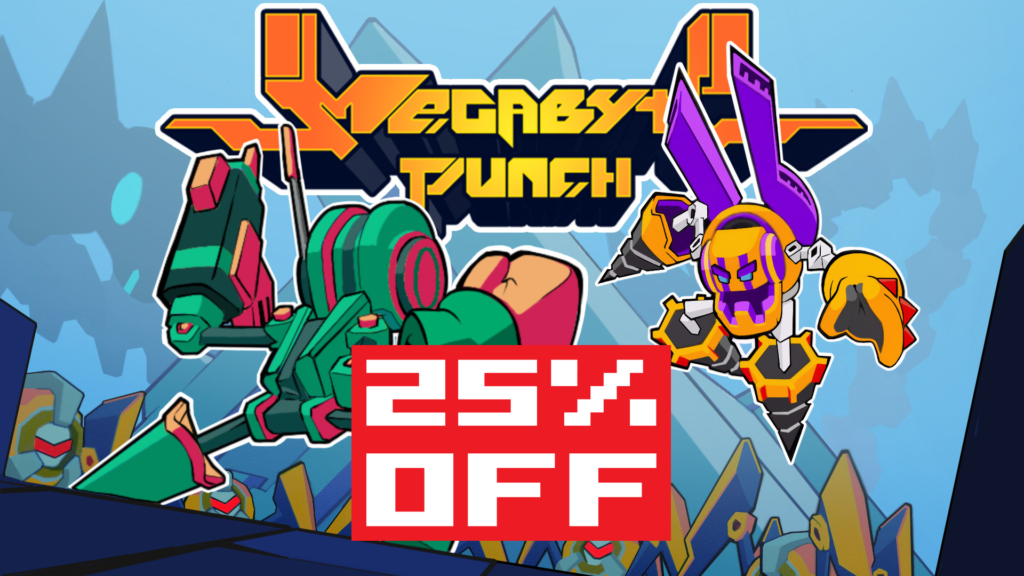 Megabyte Punch is 25% OFF for pre-purchase on the Nintendo eShop until it releases!
You can pre-load the game to play when it goes live next week on May 8th.
This version comes with a few new and exclusive new features:
2 bonus stages hidden in Ventu village after the final boss fight.
New music by Oscar to go along with them!
2 new colors capsules inside these levels.
And even more colors when you use any amiibo in-game.