Good day ballers!
We've got a lot to catch you up on. From Blaze updates on all platforms, the DLC release status, latest merchandise, events and last but not least: News on Bomb Rush Cyberfunk. So let's get started!
---
Blazing Consoles
All console versions have received a major patch, briefly bringing them on par with Steam for a few weeks! Here is the full list of changes and new features:
Gameplay

Grid can now bunt out of special
Candyman's special meter maxes out at 1 during a candy chain
Candyballs now match the Candyman outfit
Jet can hover with taunt at any jump height
Ashes is faster and easier to control
Ashes travels further when activated from the air
Ashes has a new grounded down angle
Added special activation effect to Nitro
Latch now has momentum when releasing from the wall
Fixed all first wall attach frames ignoring action inputs
Toxic attaches to the wall more easily
Removed hitbox from placing a Toxic tag on the wall
The Toxic tag no longer disappears when her parry is grabbed
Removed ability to special a ball remotely
Parries no longer turn invisible from an online rollback
Pivots are now performed with up instead of down
The first run stop frame no longer ignores direction input

New Options

Competitive mode in private lobbies using default 1 on 1 rules
HP options (off, 50%, 75%, 100%, 125%, 150%, 175%, 200%)
Powerup option to select an individual powerup to play with
Video option to stop camera movement

Stages

Pyrotechnics are further away in the Paradise Field stadium
All the Retro stages are available online
The Retro stages after City Streets are easier to unlock
New random retro stage option to unlock
All visual issues on Retro stages are fixed
With that patch live it's a good time for you to share or update your feedback.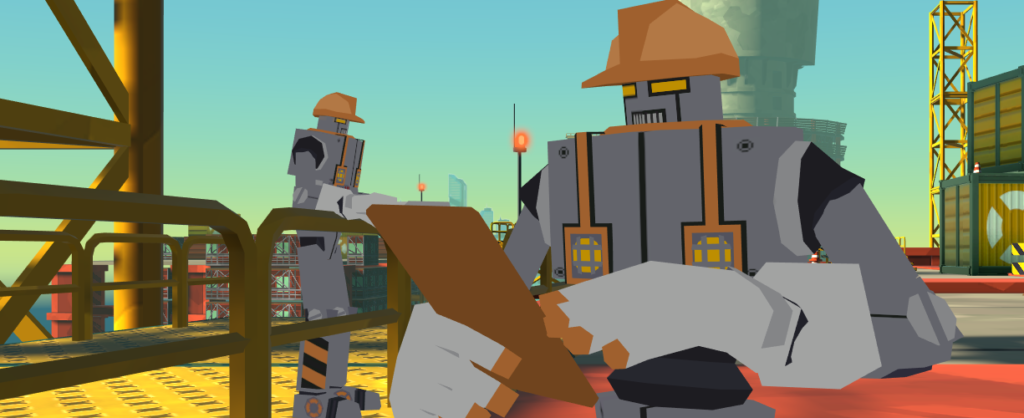 ---
DLC Status
It's not long now before we have released DLC outfits for every character. Only two more to reveal on Steam. And the ones left for consoles should start rolling out at a faster pace as well.
Here is an overview of where we are at and what order outfits will release in:

---
Blazing Steam
Among lots of balance changes and fixes, the latest update on Steam also brought a new ball type: the gravity ball!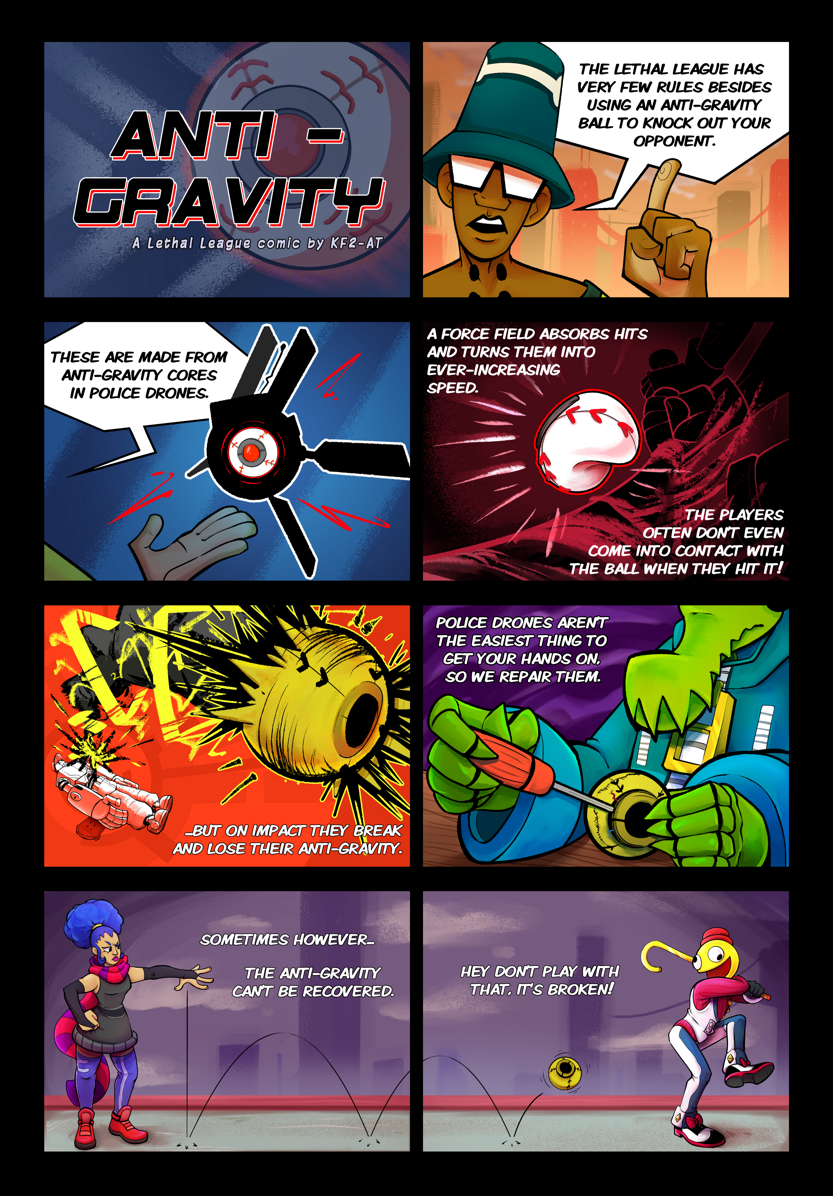 Did I say one new ball type? There is a secret second one. You can find it at the end of the arcade mode or using SRSCRDL.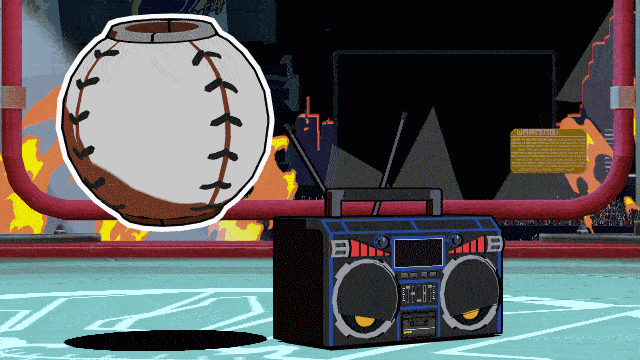 ---
Apparel Update
Our latest merch additions are on both eightysixed and whatsneu:
A Doombox tee, two undead long sleeved Jerseys, new masks and new hats.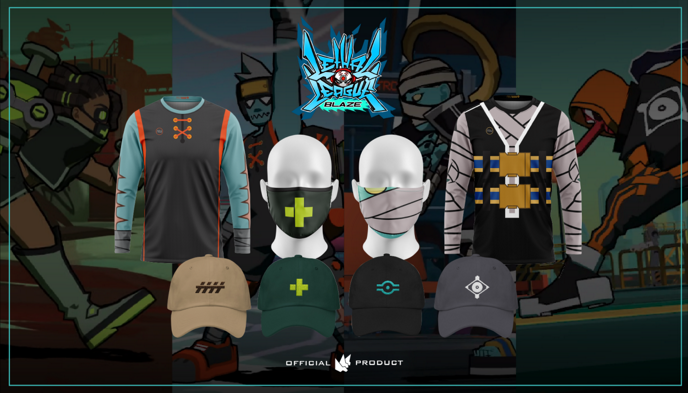 ---
Tournaments
Leading up to and over the holidays the Lethal League community has grown noticeably! If you want to take part in it, here are two upcoming events standing out:
The third New Player Challenge (January 30)
(entry limited to sub 200 hour players on Steam)
And the third Quarantined Rapport (February 20)
(look out for console tournaments hosted on the same weekend!)
If you wanna partake in either of these or other tournaments,
pop into our discord server:
---
BRC News
The game has fresh new title art by @dyinginkyoto
and you may find a new character in this gif:
But these two are old news by now! What about that second teaser?
All scenes for it are now drafted start to finish, set to a brand new track.
And it's about twice as long as the first one!