The Medical Mashup update for Lethal League Blaze is on Steam!
And along with it the DLC outfits for Toxic.
This is how she came upon her new equipment:
Seeing the potential in Dust & Ashes, Toxic took on an odd-job in the West Shine City Hospital to find out more about the person Dust was before his amnesia. Having found no trace of such a patient while going through the records, she instead found out about certain classified medical experiments. She didn't care much about the subject as she did for the high tech equipment they had made for it that was supposedly stashed away in an underground South Shine City facility. In between vats filled with spinal cords that didn't seem human, she found what she was looking for. Gear for a special occasion.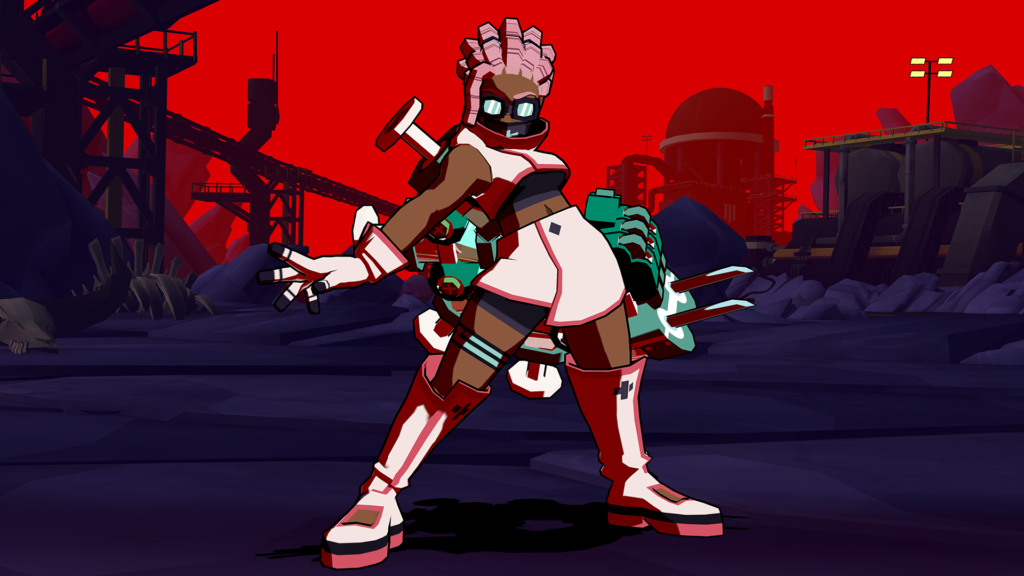 The pack has two variants:
The Nuclear Nourishment colorway. A dark nurse themed outfit with a biohazard spinal fluid injection arm.
The N. N. Second Opinion colorway. A cute twist on the Nuclear Nourishment outfit, but the needles go just as deep.
The Medical Mashup
This update brings character tweaks and a whole bunch of new options and settings!
For the full change list, see our recent announcement on steam.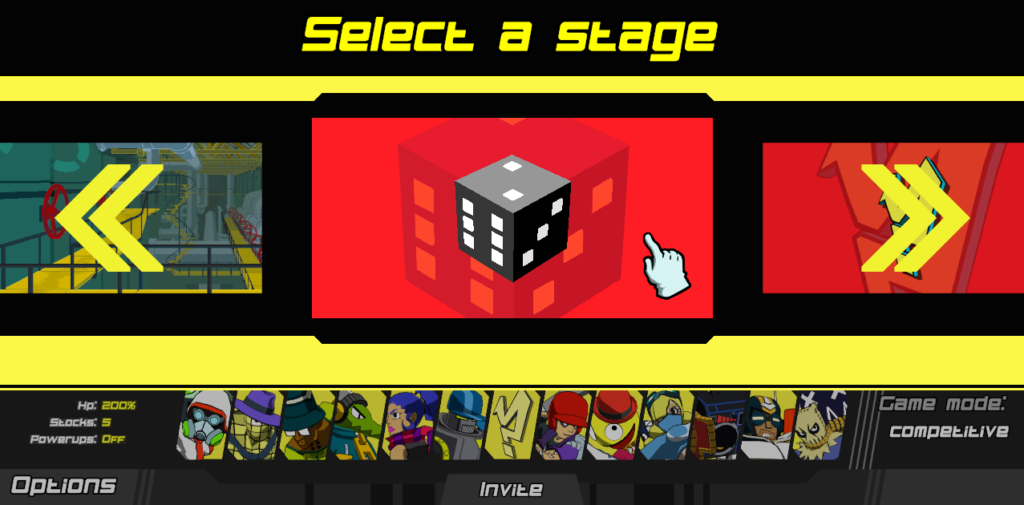 Latch Plush
And the latest addition to our set of Merchandise is none other than Latch himself. There are only 500 of these. Get one while they're hot!